Paneled Gates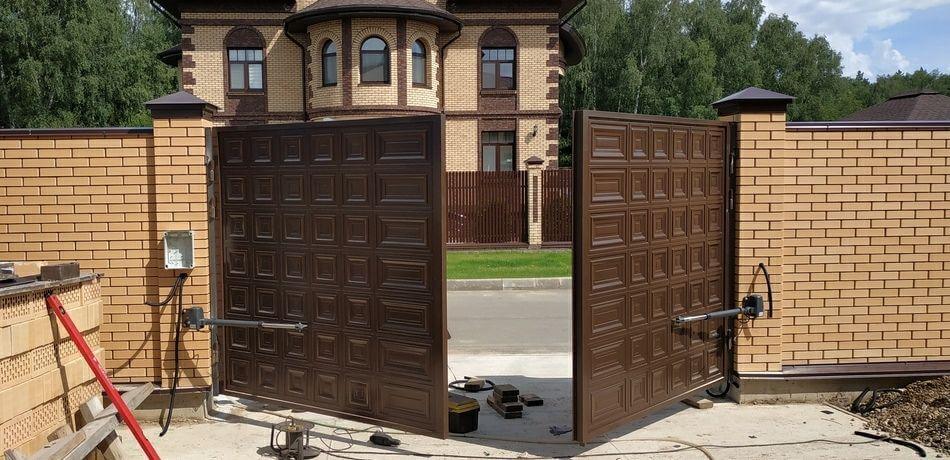 ---
Best enterprise 2020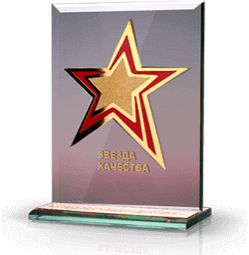 The best enterprise of 2014, 2016, 2017, 2019 and 2020 according to the National Quality Rating of Goods and Services «Quality Star».
Gate hardware manufacturer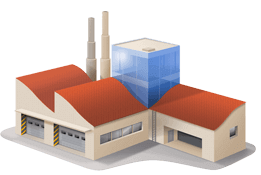 Our company has been a reliable gate hardware supplier for over 20 years. We produce metal panels and cantilever sliding gate hardware.
Export to overseas market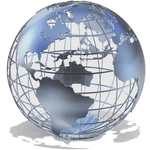 Export is available to overseas countries like Australia, New Zealand, Hungary, Slovakia, Germany, France, the UK, the USA, etc.
---
ROLLING HI-TECH PREMIUM PANELED GATES
Build up paneled gates that combine modern design, creatively different layout and safety. The gate, trimmed with a decorative metal panel, will add new interesting design ideas to the luxurious exterior of your house.
---
---
---
---
PANELED GATES – SAFETY, COMFORT AND BEAUTY OF YOUR HOUSE
Every owner dreams of a well-kept and beautiful house. The first thing everyone pays attention to is the gate. The gate is an indicator of taste, neatness and wealth of the host. The company specializes in the production of reinforced gate hardware and metal panels. It is also a professional manufacturer of premium paneled gates.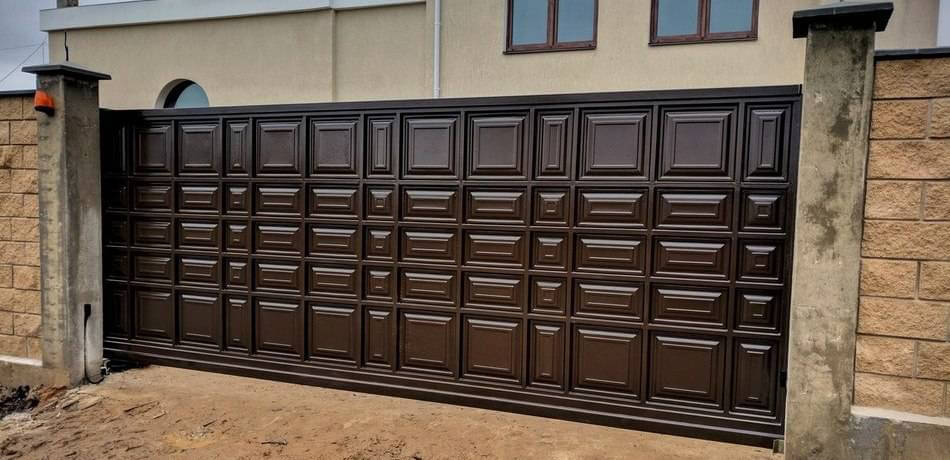 ■ Our Works
---
ROLLING HI-TECH DECORATIVE METAL PANEL
Stamped metal panel is modern decorative material with high reliability, strength and resistance to weathering effect. The company produces decorative metal panels of the following dimensions: 280×280mm; 280×480mm; 480×480mm. The thickness of metal panel steel sheet is 1.5mm.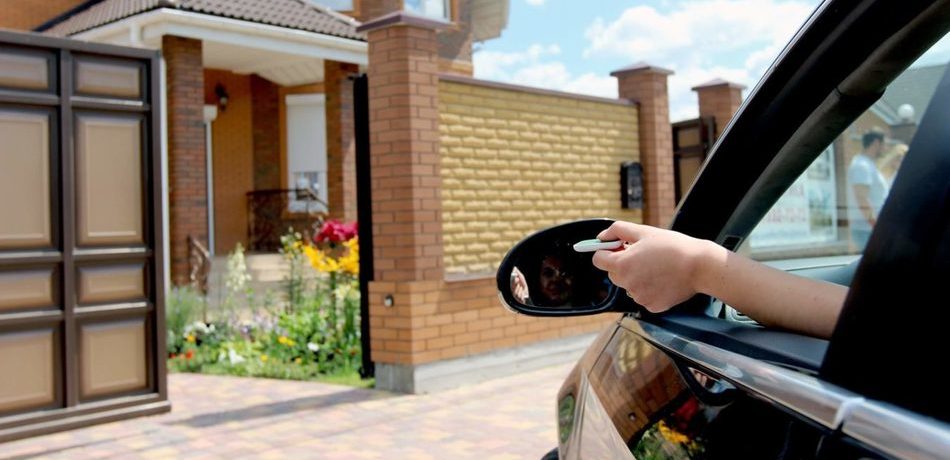 Available for Sale
Price $4.32
$5.40
---
---
---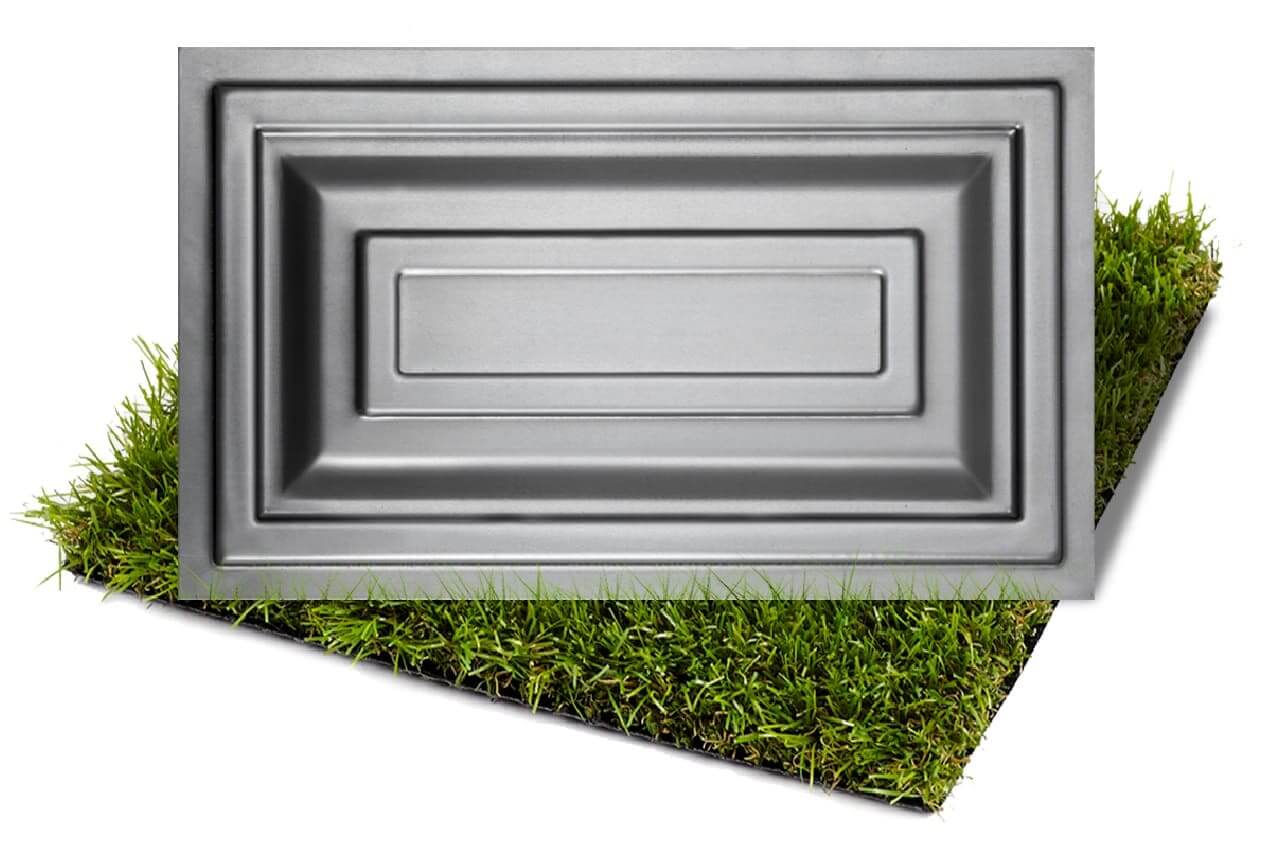 Available for Sale
Price $7.14
$8.30
---
---
---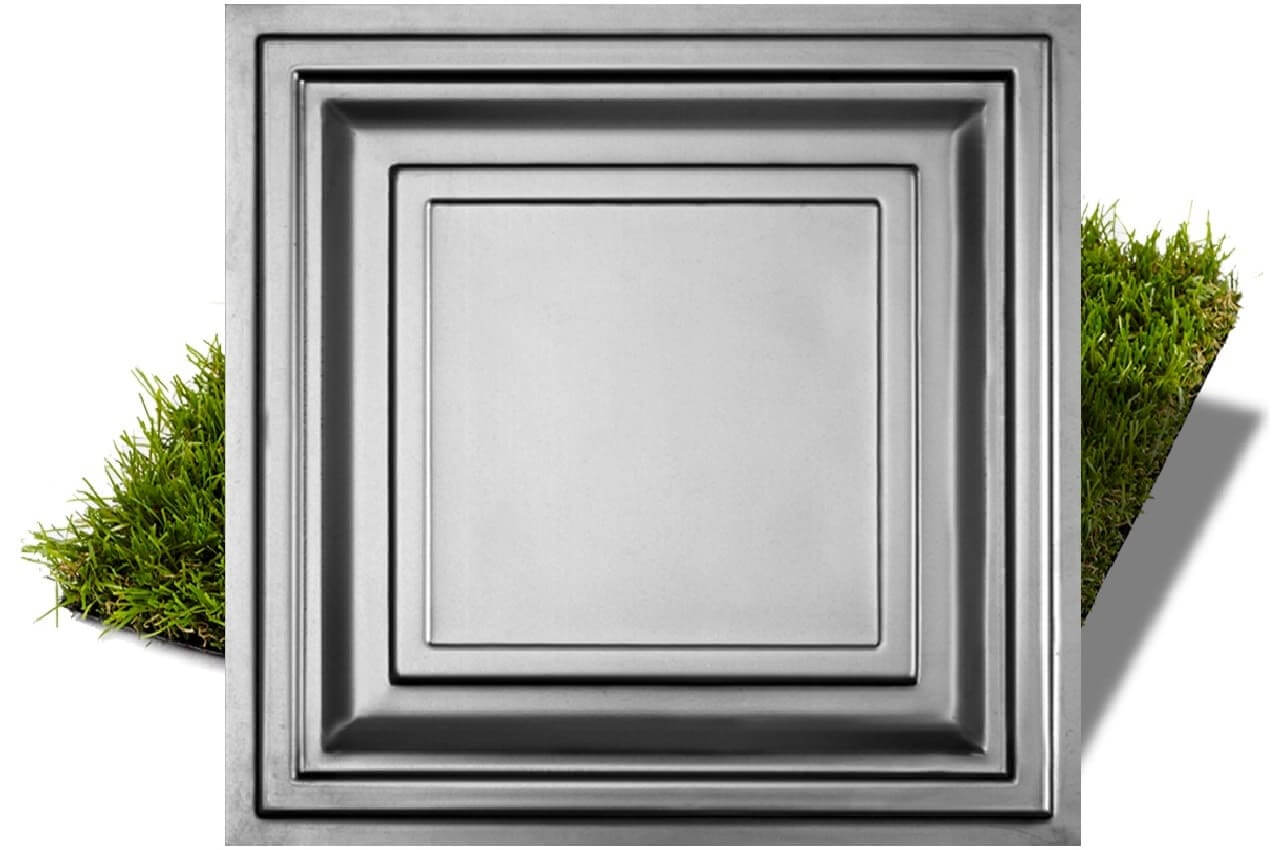 Available for Sale
Price $10.36
$11.90
---
---
---
---
ADVANTAGES OF METAL PANEL BY ROLLING HI-TECH
The gate, trimmed with metal panel, will definitely attract your attention. Its flawless geometry, perfect surface, the effect of hammer paint and trick of light on the metal draw the eye and give a feeling of high quality product. The heavyweight construction gives the owner a sense of safety.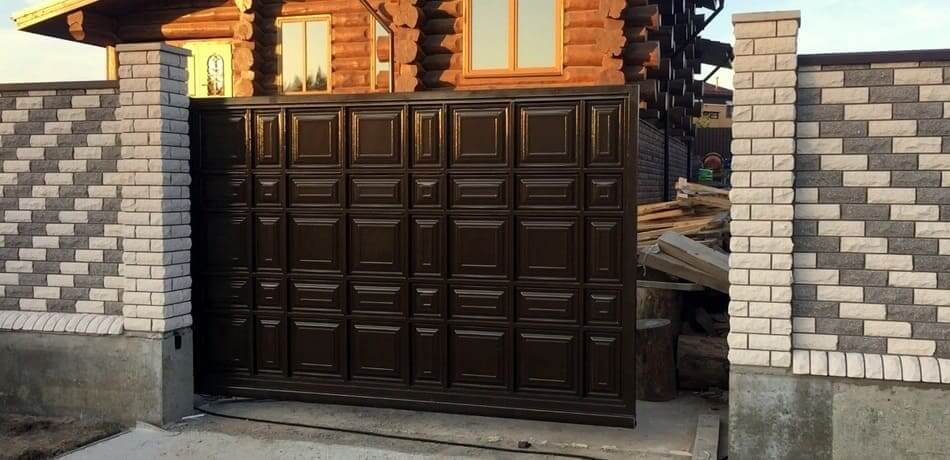 ROLLING HI-TECH METAL PANEL
■ Triple stamping technology
■ Perfect geometric proportions
■ Unique premium design
■ Reinforced thickness 1.5mm
■ Hammer effect paint adds elegance and beauty to paneled gates. The rich colour palette of hammer paints allows you to purchase coloration of the required shade. We have shown just a few pictures of hammer paint as an example.
---
What People Say About Us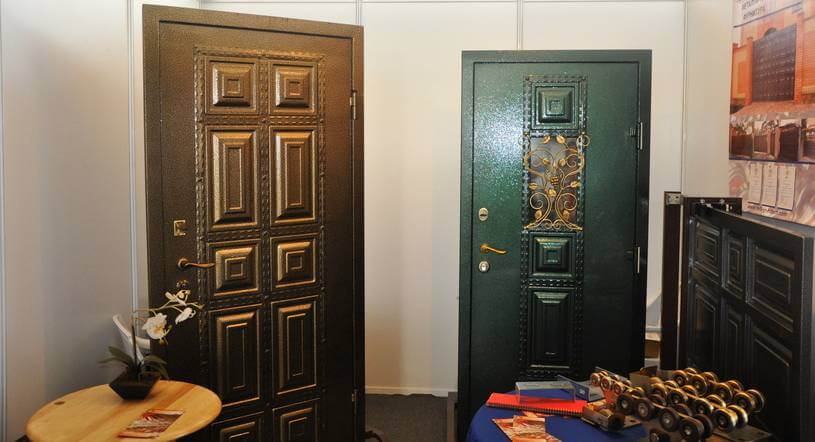 Alexander Karpov
Vinnytsia
Sliding gate hardware is quality, cantilever carriages and gate track are reinforced. Thanks Rolling Hi-Tech for excellent work and products. Everything was shipped on time, any troubles! Affordable cost. I recommend it!
Andrey Burbelo
Dnipro
Thanks for the high quality of the delivered product. The product fully meets the stated characteristics.
Sergey Milyar
Kyiv
Excellent quality of carriages, bearings, well-designed hardware. Stable quality, constant availability of products. I appreciate this company for permanent product development. Thanks for cooperation.
---